A nearly bottled love story
Watch as recycling gives Coke and Fanta the chance to fall in love, over and over again.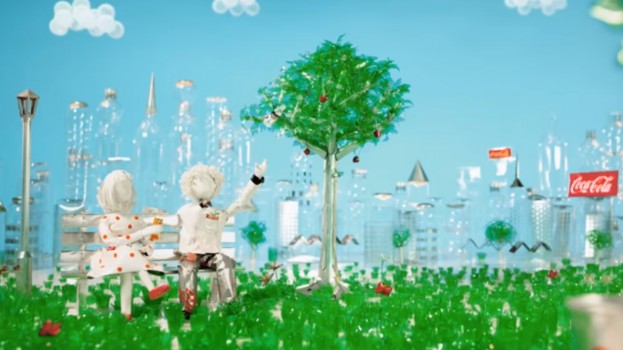 To think, if you hadn't chucked the empty Coke Zero bottle in the recycling bin, it would have never been able to reunite with its bottle-mate Fanta.
Your planet-conscious habits, according to the animated film below from the soda company, gave two love-bottles a second chance (and maybe even more), because no matter how many times they changed, their love remained the same. So, for the love of love, recycle your plastic bottles.
Credits:
Advertiser: Coca-Cola Company
Agency: Ogilvy Germany