Walmart's back-to-school stars
Window, window on store walls, who's the best dressed kid in the school halls?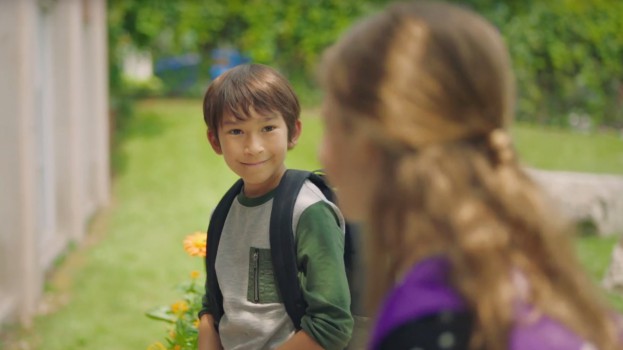 We're all guilty of it: we all catch our reflection in the car door, the store window, or even the hubcap, and give ourselves a little approving nod for our outfit choice or hairstyle. But the way these kids are at it, you'd think they were walking the runway of a Walmart back-to-school fashion show and the reflective surfaces were their audience.
Well, actually, that's exactly what's happening here in a new commercial for the retailer's latest line of kid clothing that promises to make stars out of them yet.