Posters for peace
Sid Lee Collective and MassivArt issue a call for designers to help make the world a better place.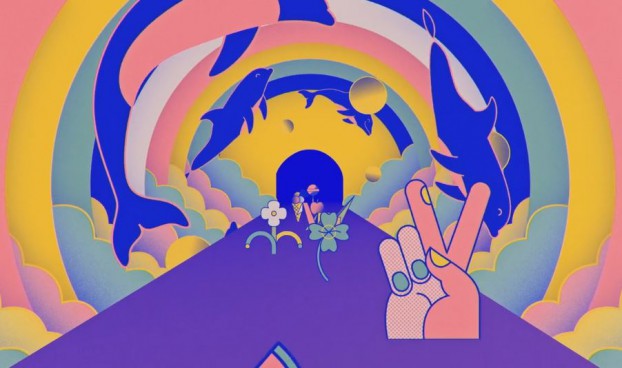 The folks at the Sid Lee Collective and MASSIVart want to live in a kinder world, so they've created a poster design contest to get them one step closer.
The two organizations are calling all creatives, from designers to illustrators, to submit their very best take on peace, which they can display on a 24″ x 36″ poster. The best of the bunch (50 in total) will be selected by a jury of design professionals and displayed in an exhibition at this year's Bed-In for Peace. The Montreal event on Sept. 21, is meant to commemorate the day that John Lennon and Yoko Ono made a push for peace with their own famous "bed-in" back in 1969.
If you're a big fan of peace, and you have a knack for design, go ahead and submit via the competition website here.