Wash your mouth out with soap
Sid Lee produced inappropriate soap designed to cleanse your senses.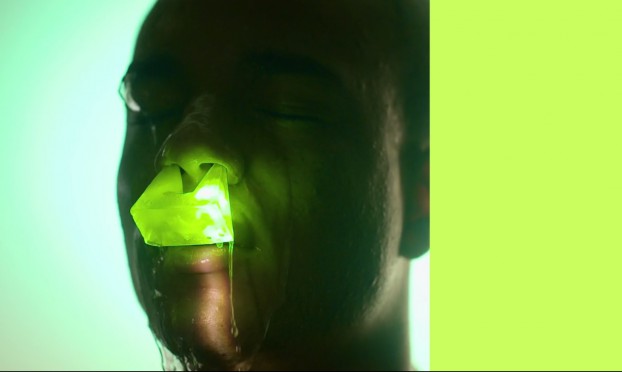 Ever wondered about the best way to clean your ears? What about your eyeballs? Your palate?
Well, the good folks at Sid Lee did. Or at least they pretended to. The agency has created a line of geometric soap shaped for orifices: a semi-circle for the mouth; a pointy cone for the ears; some cross between a two-toed sloth's hand and a medieval torture device for the nose. There's also a glycerine globe for eyes.
Though the "Insoappropriate" line is designed to cleanse those four senses, each comes with a caution about using it as "intended."
The soaps were designed as a corporate gift but the agency is pushing the line from a dedicated website.
"We wanted to take soap to a place it's never been," said Simon Chénier-Gauvreau, CD at Sid Lee, in a press release. "Form is meant to follow function, in this case dysfunction. Insoapropriate is a satirical take on design, it is an evocative product that contextually shouldn't exist."
Still unclear? This video may or may not help.