These walls are meant for climbing
The North Face is using its walls to do the opposite of what Trump is hoping to do with his.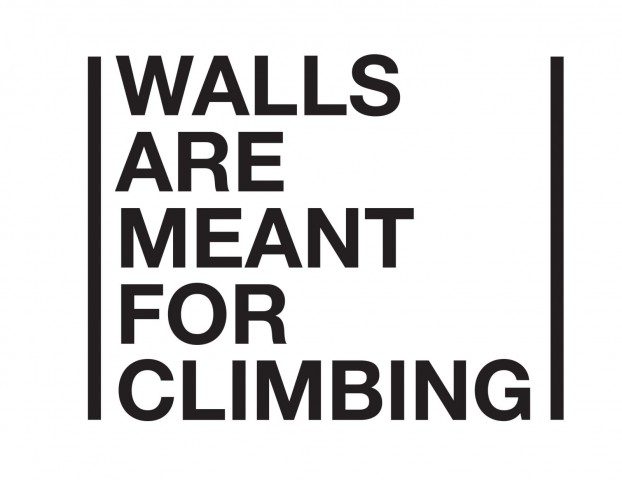 We put up walls to guard ourselves against peering eyes and unwanted trespassers. Those walls represent a divide, but the North Face wants to put up walls to do just the opposite.
The sporting equipment brand worked with agency Sid Lee to create a campaign that demonstrates how some walls are made to bring people together, not tear them apart. With the deeper border division that's threatening Stateside, the brand used the opportunity to unite people through the simple act of climbing by partnering with training centres in Canada, the U.S., Mexico, Europe and China and declaring Aug. 19 "International Climbing Day."
Through climbing events like those that took place this past weekend, as well as a donation of US$1 million to The Trust to Public Land for the construction of climbing walls in different communities, the North Face is attempting to build more inclusive communities, said Tom Herbst, the brand's VP of marketing, in a release.