10 years of the James Lee Foundation scholarship
Young creatives can win funding set up to honour the late DDB creative director.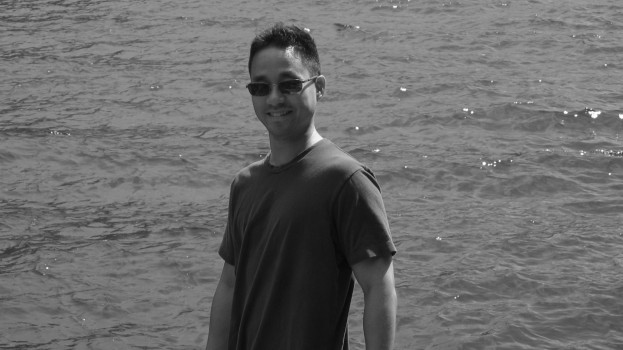 Nicole Brunel attended the New York Student Residency Program. Avery Kua opened a TFSA and produced some prints. Fraser Munden made an award-winning film.
For the last 10 years, the James Lee Foundation has been granting scholarships that young creatives can put toward their education or other pursuits. The deadline to submit portfolios for this year's competition is Sept. 15.
James Lee, a top creative director at DDB Canada, died suddenly from an undetected heart defect in 2007. He was only 37 and had already won seven Cannes Lions.
The scholarship was established by former colleagues, including creative partner Dean Lee.
"He was a real creative force, he had a lot of passion for his craft," Lee says of his former colleague. "And that's exactly what we look for in the students who apply for the scholarship that was created in his memory."
The portfolios are judged by a panel of the scholarship's founding members, including James's brother and top talent now working at Grip, Rethink, Bensimon Byrne, DDB Canada and John St.
The foundation has $10,000 to give this year, Lee says, which will go to either one or two winners.
Young creatives from across Canada with portfolios related to the advertising industry (writers, artists, filmmakers, illustrators, digital and recording artists, etc.) can apply on the foundation website.