McDonald's as meeting place
Still going strong after 50 years, the brand shows off how it's home to more than burgers.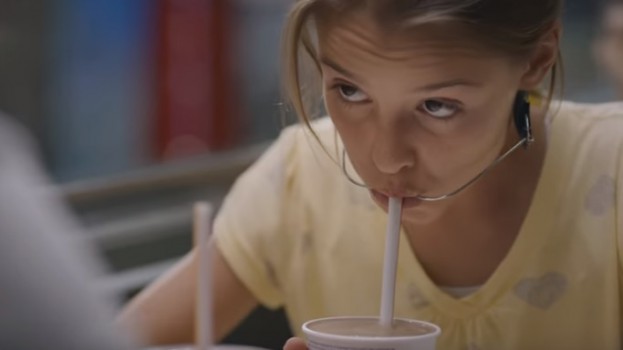 Call it the agora of modern Canadians.
In case you missed the lineups for 67 cent burgers recently, McDonald's Canada is celebrating its 50th anniversary here.
And to do that, it's created a spot (with the help of Cossette) that zeroes in on all the ways its locations offer more than just a Big Mac. From therapy sessions with friends to post-wedding parties, McDonald's fancies itself a gathering place for Canadians of all kinds.
The spot itself touches on all those things important to the brand, like donations to Ronald McDonald House Charities and its employment of Canadian youth. But it also shows off a few Canadian attributes, like our negotiation skills and generosity (even if that means just trading pickles and Happy Meal toys).