Super Nintendo is back with a classic trailer
The brand goes retro to promote the re-release of its beloved console.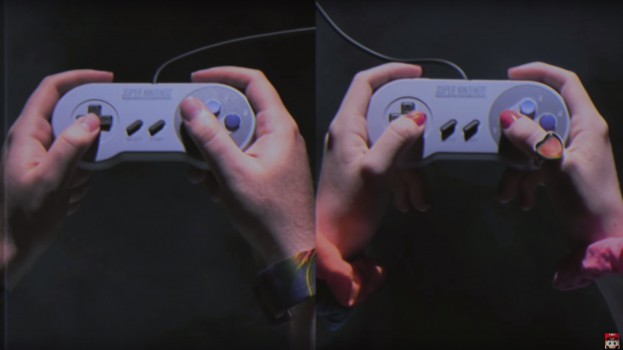 Roll up your jean jacket sleeves and snap on your slap bracelets: Super Nintendo is back.
That's right… Donkey Kong, M. Bison, Zelda and Princess have returned, all gathered in one cozy console. And the brand is promoting the Super Nintendo Classic Edition with an online video that captures the spirit of the '90s.
The new system looks pretty much identical to the original design, only it's much smaller and there's no need for the game cartridge slot (sorry – no nostalgic blowing when it doesn't work). This edition comes with 21 games, including the unreleased Starfox 2. As the ad says, it also has "radical features" like rewind, custom frames and special effects, and the ability to save at any time.
The systems will be available Sept. 29 in Canada, in case you're wondering about an unusual number of absences among your millennial workforce. Best Buy pre-orders sold out in three minutes.