Marriage Valley and other tales by robots
This is what you get when artificial intelligence pens romance novels.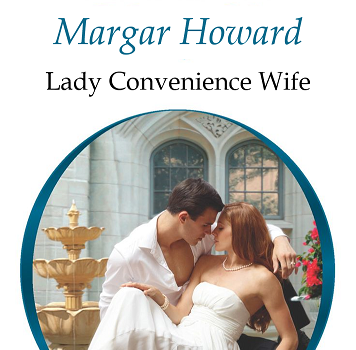 The most common uses of artificial intelligence involve synthesizing massive amounts of information in very little time. It's all very orderly and dispassionate. Nothing like matters of the heart.
Which makes computational scientist Elle O'Brien's idea to use a text-generating neural network to write romance novel titles a compelling experiment. She fed more than 20,000 Harlequin titles to the network, which learns the structure of text and strings words together.
"I was not disappointed with what came out," she wrote on Medium. And how could she be, with gems like Virgin Viking, The Man for Dr. Husband, Midwife Cowpoke and Inheritance Sex?
The neural network also produced the author names, which may be the best part: Carjery Wilson? Metheryl Ann Stans?
It's a method advertising creatives are also adopting to generate taglines and designs.
Read O'Brien's favourites, divided by genre, here.