A poster you can hear
BBDO's networking event gets musical for its promotion.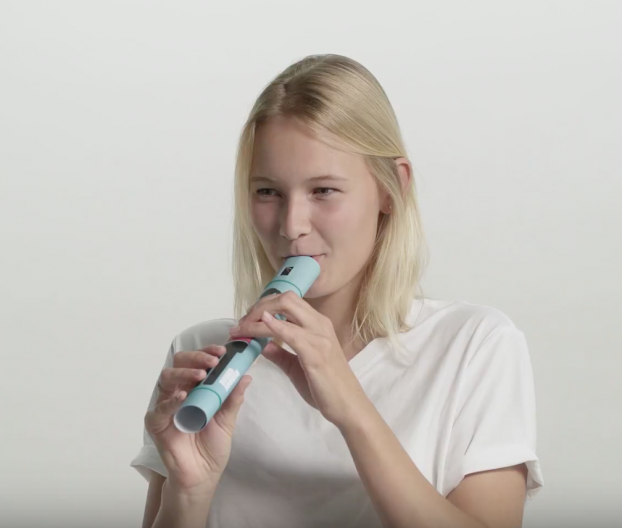 A plane, a swan, a jagged-edged ball. Paper can be used to occupy our hands in so many ways, and now, we can add a music recorder to that list.
To really bring people into the music zone, Soundlounge (a networking event created by BBDO and its Dusseldorf sister agencies, from Strudiofunk to nhb) was promoted by the shops with a makeshift paper musical instrument that requires one minute of build time, and a little memory recall of your 4th grade recorder lessons.