We're all a little different
TD plays spot the difference in a new spot celebrating people's (and its own) idiosyncrasies.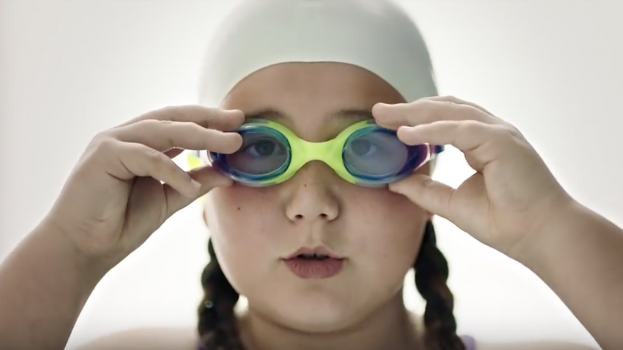 People don't all look/act the same, so why should their bank?
That's the message from TD in a new campaign that spotlights customers' personal quirks, with a nod to its own distinct qualities. The spot below (appropriately set to an orchestral version of The Who's "Who Are You?" ditty) questions the differences in humans, from the things they like to the jobs they do, and then turns it back onto the bank, citing its own differences that help it meet customers' unique needs with tailored-for-you banking.