Pizza night, IRL
Mercer Creative helps Panago illustrate how its food is right for any night.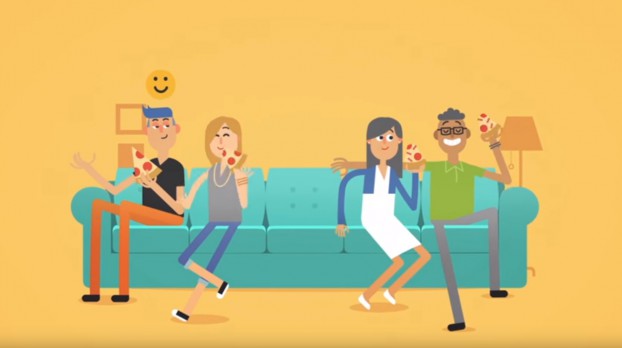 Some things are just better IRL, as the kids would say. One of those is definitely pizza.
From double dates to binge-watching together, Panago Pizza's new "Combos Worth Oversharing" social campaign is all about just that – getting social, over some pizza. Ahead of the winter months, the pizza chain enlisted its AOR, Vancouver's Mercer Creative and Blatant Studios to literally animate all the ways its pies can be the right complement to pretty much any occasion, including #DramaFree family night.
Credits:
Brand: Panago Pizza
Agency: Mercer Creative
Animation: Blatant Studios