Believing is half the battle
An Alberta org's campaign for sexual assault survivors is seeing strong results in its third year.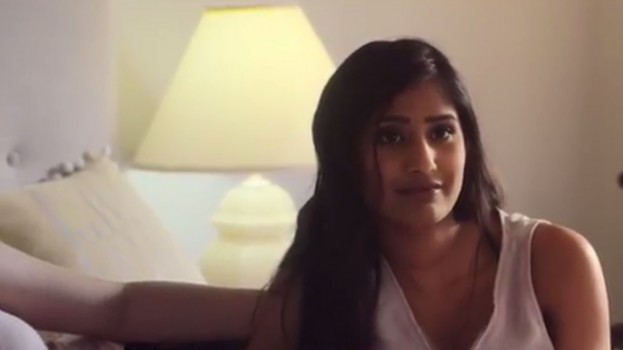 An Alberta campaign to encourage survivors to come forward and report sexual assaults has seen strong results as it relaunches this month.
The Association of Alberta Sexual Assault Services' (AASAS) "#IBelieveYou" campaign is running for a third time this month. With creative from Calgary's Cause & Effect and Oakville, Ont.'s InfinityComms, the new content is meant to build public support for sexual assault survivors.
A 30-second spot shows both the struggle of sharing and the power of believing someone who comes forward.
There are indications that the campaign, which first launched in 2015, is working. Since last year, AASAS has seen a 53% jump in new counseling clients, while reporting to police has increased in both Edmonton (13%) and Calgary (20%). Those may not seem like positive stats, but sexual assault is historically among the most underreported crimes.
Since #IBelieveYou's 2015 launch, the number of Albertans who would offer support to a survivor has tripled, and the number that would say "I believe you" has gone up 12 times, per the AASAS.
The campaign, which runs through September and October, also includes a digital mosaic on Twitter and Instagram that contains messages of support and portable graffiti walls on campuses.