Meet advertising's first AI judge
The MIXX Awards will have "Pearl" judge this year's work after spending three months sifting through campaigns from the past decade.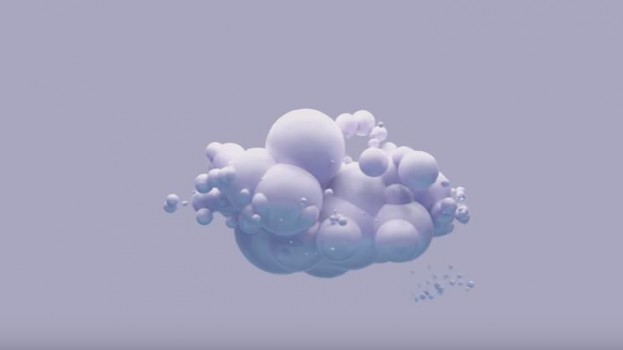 A monotone, soothing female voice speaks with a robotic twang.
Her first words signal another sign of her mechanical makeup: "Hello, human creatives," she says. "You all love technology. But would you let technology judge your ideas?"
Her name is Pearl, and she's being promoted as the world's first artificial intelligence awards juror.
Created for the Belgian MIXX Awards for its 10th anniversary by agency DDB, Pearl will help decide on a winner for one of the program's special awards.
She's spent the past three months sifting through every single case study that won a MIXX award from the past decade, from written text to videos and results. She's even examined and analyzed music (note to agencies: Pearl's learnings show that upbeat music in case studies is being perceived by juries as "generic" and "cliché.") She's also found that "trending topic" results are more effective than "impressions," and that it's more favourable to have your campaign covered once by the BBC than by dozens of ad trade press.
Pearl is far from perfect, as she still struggles to identify humour. (She apparently also has a questionable palate. "..sometimes she has the reasoning of a pregnant woman," said Peter Ampe, ECD of DDB in Brussels in a release. "She thinks tuna with whipped cream sounds like a great idea! But she's still learning and her accuracy will continue to improve.")
But Pearl isn't meant to "replace" jurors (yet) – she's meant to "complement" them, the agency explained. But she also has an edge: she's a juror that's beholden to no one – neither a country nor a network – possibly making her the fairest of them all.