Pacific Wild imagines a B.C. without bears
DDB Vancouver enlists Miley Cyrus to rally support for the province's disappearing grizzly bears.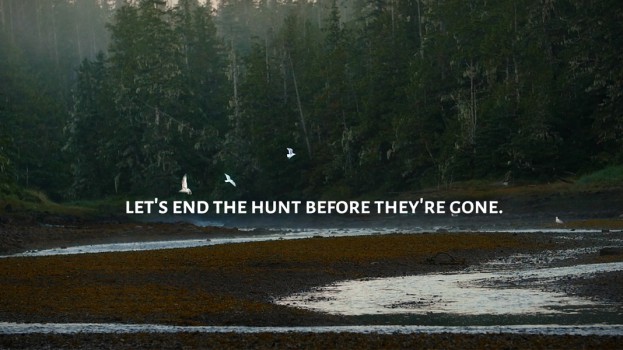 Pacific Wild is a non-profit located in British Columbia's Great Bear Rainforest that champions environmental and preservation causes to protect the habits and animals of the forest, particularly when it comes to its namesake, the grizzly bear.
But last year, over 300 of the bears were killed in B.C. Even though 90% of B.C. residents are opposed to trophy hunting and the province is putting more laws into place to prevent hunting in the Great Bear Rainforest, many hunters have found loopholes that allow them to claim part of the kill as food. In response, Pacific Wild is advocating for a ban on bear hunting across the entire province.
To help rally support for Pacific Wild's cause, DDB Canada's Vancouver office enlisted known environmentalist Miley Cyrus to provide a slowed-down, somber version of "Teddy Bear's Picnic." The song is played over a backdrop of Great Bear Rainforest that is noticeably absent of any bears, driving home what the forest would look like if bear hunting continues at its current pace.
The video is encouraging people to visit the #SaveBCBears website, where they can pledge their support and make a donation to Pacific Wild. They are also being encouraged to record and share their own version of "Teddy Bear's Picnic." The campaign is also being supported by an influencer and media relations push that's led by DDB PR.