Loyal dogs get the royal treatment
A Finnish pet store creates a smart collar that treats frequent shoppers.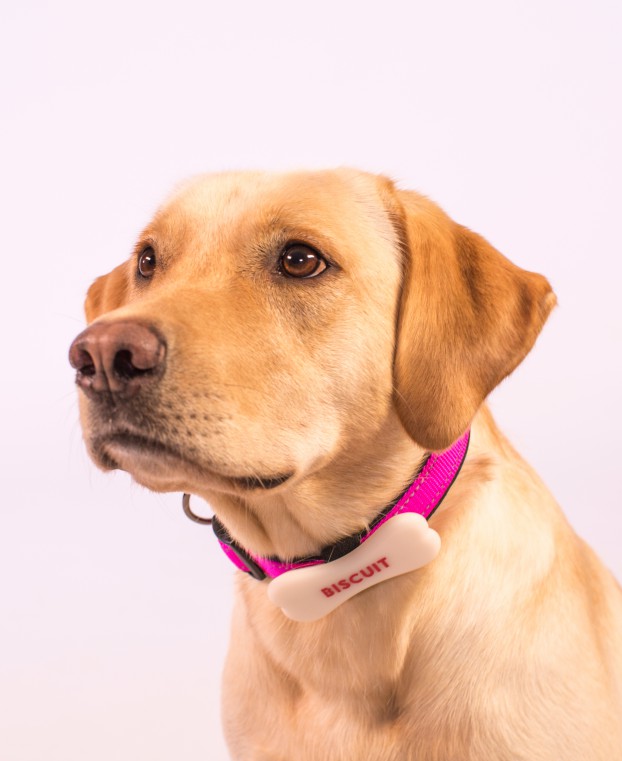 Rane wags her tail and struts into Finland's Musti pet store as though she owns the place. The seven-year-old has some serious swagger: everybody knows her name there and they're celebrating her presence with Mini Hotdog treats.
The black Labrador is a celebrity in her own right, but so is Enska the Italian Greyhound. As is Tenho the Belgian Malinois. And let's not forget Rimma the Belgian Tervuren.
Not only do they all have adorable Nordic names that match their rugged exteriors, but they're also wearing a curious device around their necks. That device gets them the very important puppy treatment, with Musti clerks using the Biscuit collar (with built-in RFID) to identify each pet name, age, breed and treat preference. Biscuit can even recognize personal dog data, such as their shopping history.
The world's first loyalty program for dogs showers the "real" customers coming into the Nordic pet brand stores with staff love and affection. Created by the folks over at TBWA\Helsinki, Bicuit provides our four-legged friends with the star treatment they deserve. Arguably even more than humans typically get — we've yet to live out a Minority Report scene with a store displaying our headshot and greeting us by name on a monitor the minute we walk in.