Hunger goes viral
World Vision attempts to move our attention from the fidget spinner to the hunger crisis in Africa.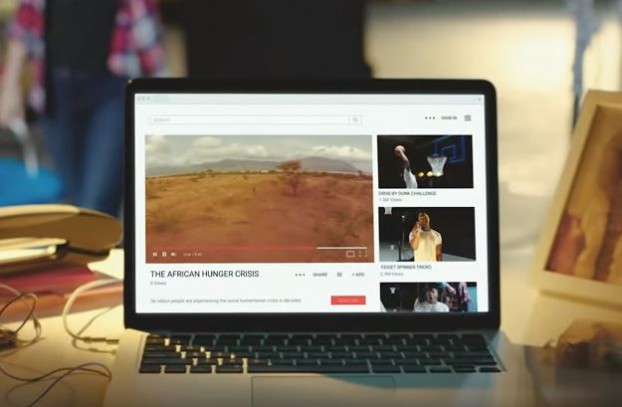 Dousing someone with ice cold water. Fugly blue/gold dresses. Hopping on two feet while swaying arms up above. These are a few of the internet's favourite viral things.
However, there's one very important movement that just can't seem to catch fire on the web, even though it's as worthy (if not more) of our attention. Working with Grey Canada, World Vision attempts to bring the 34 million people in Africa who are experiencing the worst humanitarian crises in decades under the same spotlight as some of the silliest internet trends du jour.
Credits:
Brand: World Vision Canada
Agency: GREY Canada
CCO: Helen Pak
ECD: Katie Ainsworth, James Ansley, Joel Arbez
Art Director: Pete Ross, Leah Moy
Copywriter: Rena Green, Darrel Knight, Jessica Liew
Producers: Deena Archibald, Denisa Baltat, Vanessa Birze
Account Lead: Maureen Atchison, Heidi Xiao
Director: Scott Cudmore, Revolver Films
Editor: Biko Franklin
Sound: Eggplant Music & Sound