The gift of friendship
The Together Project's sweet animated film (by Tendril) is a call for Canadians to befriend newcomers to the country.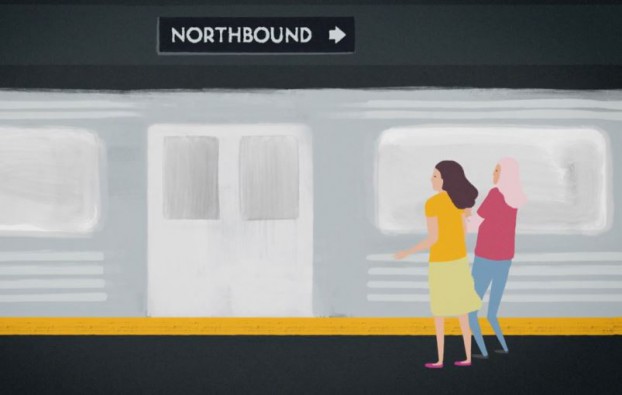 When newcomers spend their first few months exploring Canada's cold soil, many of them will pine for their former home, friends, and language. It's challenging to integrate into the way of Northern life, but the Together Project was set up to ease the emotional pain, inviting Canadian families to greet newcomer families who need their friendship and support.
The Toronto-based organization is calling for more families to participate in its volunteer program, so it worked with Tendril and writer/director Julia Deakin (with consultation from Goodby's Kurt Mills) to create a short animated film about what it's like to find a new home in Canada. Nine-year-old Elham Nanaa offered her voice services to the organization, narrating her experience of the country and its people adopting – and befriending – new families.