PR for the common good
The Colony Project pays its success forward with an initiative for start-ups.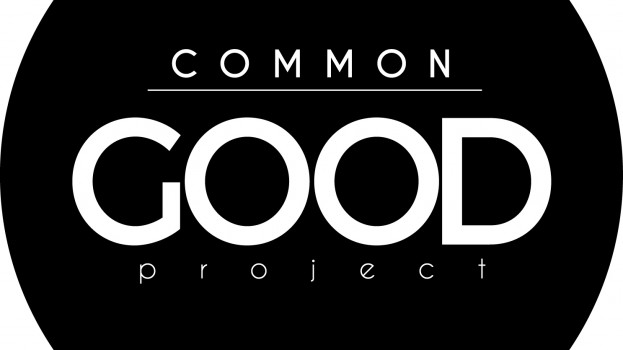 Growing a company from the ground up is a big challenge, but it's made a little easier with a little help from your friends.
PR shop The Colony Project knows that well. Since opening in early 2016, it's grown from three clients to 17, crediting its sister agencies – Citizen Relations and Cossette – as contributing to much of its initial success.
So, it's passing on the good will with The Common Good Project, now underway. Through the initiative, five startups are receiving pro bono communications workshops from The Colony Project's team.
The five small businesses, selected through an application process earlier this year, include automotive app WeeL; messenger app Beep; bike company Revelo; fintech company Nanopay; and grab-and-go health food brand Picnic.