These girls are boss
Young girls from around the world scream "Freedom" for Project Everyone.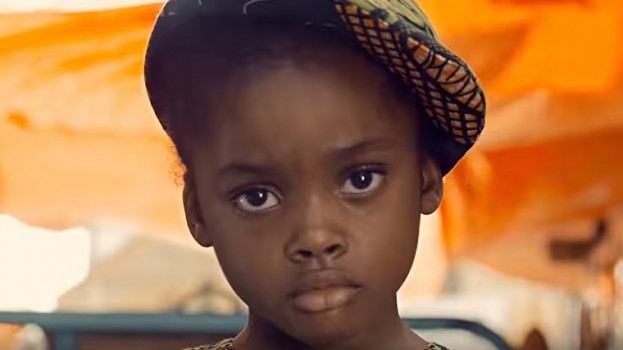 Of all the powerful moments popular culture has offered in response to extreme social injustice over the past year, Beyoncé's performance of "Freedom" at the BET Awards is certainly near the top of the list.
I'd say it takes the top spot, but after seeing Project Everyone's interpretation of that track for its latest PSA, I'm not sure Queen Bey has it in the bag.
Project Everyone (part of the Global Goals movement) wants to end the oppression of young girls the world over. When last it went loud with its message of female empowerment, it was the Spice Girls who lent their voices. This time, the global organization has gone a less playful, more rebellious route by putting Beyoncés words in the mouths of girls from a variety of backgrounds who not only demonstrate every inch of defiance Beyoncé does, but know how to move with attitude to help make their points.