An app for your phone addiction
Samsung and Arianna Huffington tackle your modern day distractions.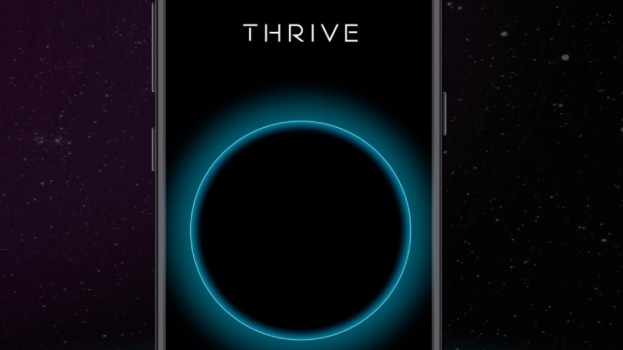 Ah, smartphones. You've helped us in so many ways, from enabling creative production on-the-fly to letting us look up actors' IMDB pages in the middle of dinner.
But carrying around access to all of our family, friends and basically the world in our pockets is definitely weighing some of us down.
Arianna Huffington has long been a voice calling for us all to do more unplugging and get more sleep. Now, she's taking her "Thrive" message straight to the source of the problem with a new app.
"Thrive", created specifically for Samsung products and currently in beta,  limits notifications, calls and texts from everyone except those on the user's chosen "VIP List" in the hopes people will "establish a healthy relationship with their phones." It also helps users set goals for time spent with specific apps and monitors overall usage.
But perhaps more importantly, it allows for a bit of humblebragging (or kindly sharing the philosophy of unplugging, depending how you look at it): The app's auto reply feature lets your pals know you're taking a break.
The new app actually joins a slew of other similar initiatives from Huffington's company, Thrive Global, including a Chrome extension and "Thrive for Alexa" on Amazon Echo.