AGF looks for new perspectives
The investment firm takes an outside-the-box approach to finding new opportunities in innovation.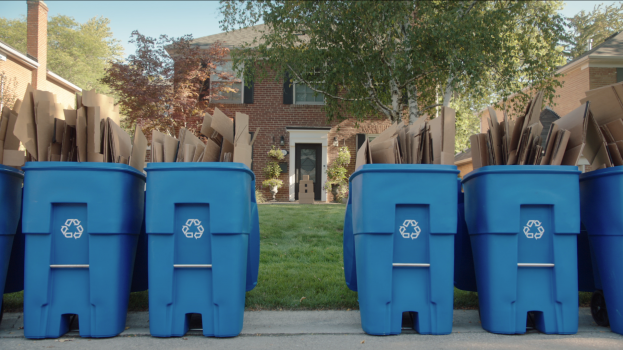 It might be hard to think of a 60-year-old investment firm as innovative, but along with its recent rebranding, AGF Management is trying to shift the public's perspective by showing how its own perspective is a bit different from what you'd expect.
Today, AGF launched a new campaign by Camp Jefferson that focuses on the business opportunities that today's latest innovations bring and which are slightly different from what everyone else is focusing on. For example, while a lot of brands and retailers have their sights set on the opportunities in online shopping, AGF's campaign shifts its view to the curb outside the home, where all the extra packaging that comes with shipping purchases opens up the possibility for a new business approach to recycling.
Or, when it comes to things like green energy, AGF looks not at the companies producing solar panels and electric cars, but at the ones finding innovations that will allows consumers to sell their excess energy back to the grid.