The Honda next door
Ten home garages were turned into ten mini dealerships by the car brand in France.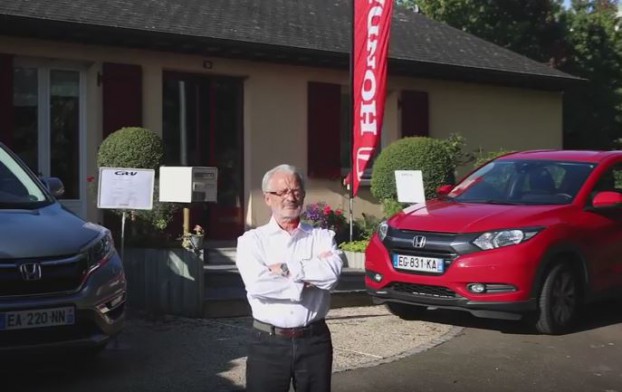 Why go to a dealership when you can hear about the perks of a new vehicle straight from an owner's mouth?
Instead of constructing new and expensive buildings to house its cars, Honda went directly to the people who already know everything there is to know about driving the cars. It partnered with ten actual Honda owners (and avid fans, clearly) to help them convert their home garages into pop-up dealerships.
The three-week long campaign, called "#HondaNextDoor," will also include online, social and television ads, inviting people to visit the unconventional, yet personal, dealerships for a one-on-one review of the vehicle, as told from an owner's POV. These interactions were filmed and edited into a short spot, with the campaign having reached more than one million people so far and resulting in 1,000 sign-ups for visits to more traditional dealerships in France.