Love at fast sight
Think you can make a winning first impression in under 6.7 seconds, moving at speeds of 100km/h?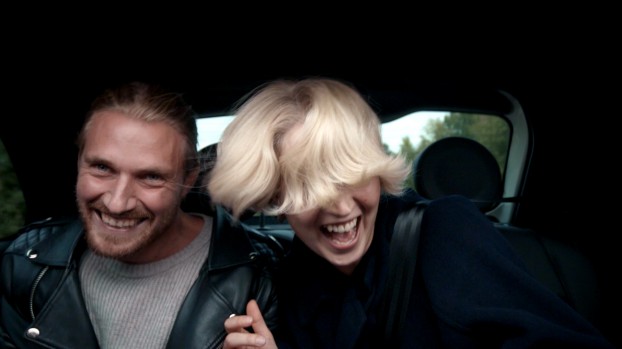 Studies show that it takes only seven seconds to make an impression.
Considering that attention spans are (supposedly) shortening, Abarth, an Italian racing car brand, is hoping to make an impression in less time than that. It's aiming for 6.7 seconds, in fact, because that's how long it takes to get its Abart 595 roadster from zero to 100 km/h.
With this race time in mind, the brand worked with Saatchi & Saatchi in Sweden to create a speed dating game like you've never seen before.
A spot begins with a single female, Lova, looking for love in one of five suitors as chosen by the brand. They blindfold them and introduce each to Lova. But not in the usual meet-and-greet hand-shaking way. Rather, they're shown exchanging awkward (but cute) pleasantries in the quick 6.7 seconds they're given to see if they can ignite a spark. Watch the second spot to see Lova's second date with two of her favourite first impressions, and who she ends up choosing to go on a longer, hopefully much slower, journey.