Redpath heads down the cookbook path
The sugar manufacturer is the latest Canadian brand to go from the pantry shelf to the bookshelf.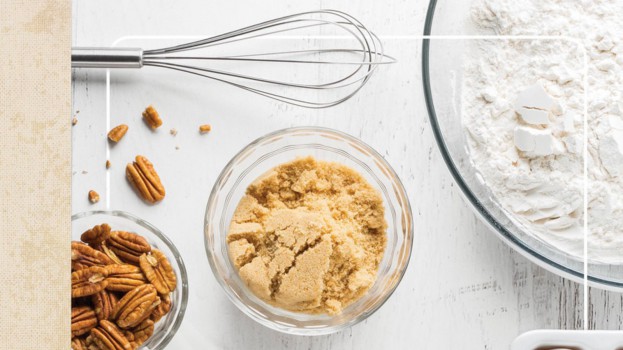 Come paleo or high water, Redpath Sugar is taking a new path to show Canadians that sugar is still delightful.
After more than 160 years on the market, Redpath has released its first cookbook. The Redpath Canadian Bake Book features more than 200 recipes, all centered around simple recipes and, of course, a healthy amount of sugar.
Redpath wouldn't be the first Canadian brand to put a cookbook to its name — Robin Hood and Five Roses are among those who have put their product into print.
While culinary trends like Whole 30, paleo and keto diets may make sugar seem like a thing of the past, a similar thing was being said about cookbooks not too long ago.
In 2012, Marketplace and the New York Times were among those to cast doubt upon the future of paper cookbooks, with the rising popularity of apps and e-books and food bloggers. The years since have proved naysayers wrong. The cookbook industry is healthy as ever, with culinary personalities like Ina Garten, Jamie Oliver and Mark Bittman continuing to climb the cookbook charts.
As for Redpath, there isn't a better time of year to debut a sugar-sprinkled cookbook than the lead-up to the holiday season. And, with the CBC successfully debuting its Canadian take on The Great British Bake-Off earlier this fall (The Great Canadian Baking Show took in an average audience of more than 700,000 people), the sweet stuff might always have a place in Canadians' hearts, and kitchens.