She said 'Yes Yes Yes'
Condom brand Skyn paired with Sid Lee Paris to celebrate marriage equality in a cheeky fashion.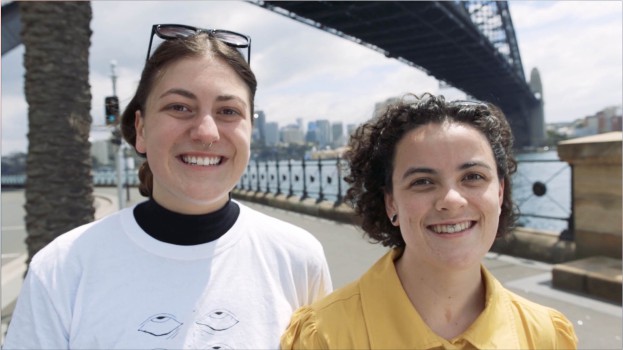 Last week's historic vote in Australia to legalize same sex marriage was a moment of triumph for many in the global LGBTQ community.
It was also an opportunity for brands to show their support and have a little fun. Condom brand Skyn was one of the first to jump in on the action, with a special film entitled Yes Yes Yes.
The cheeky film, the work of agency Sid Lee Paris, features interviewees on the street expressing their enthusiasm for the vote in one word: yes. As the video progresses, the responses become more rapid, intense, happy, overwhelming… you get the idea. The ending message was one of equality, saying "yes" for life and being enthusiastic for others.
To amplify and promote the video, Skyn posted several teasers on Instagram leading up to the vote results. The teasers were photos of people framed with quotes, one asking them what makes them say "yes" in the bedroom, and one asking them what made them say "yes" to equality. Finally, on its e-commerce site, Skyn offered a discount of 61%, to match the percentage with which the vote passed. The result? The entire store sold out within six hours.