Winnipeg's rascally racoons
Manitoba recycling organization Recycle Everywhere is employing the help of some big, furry bandits.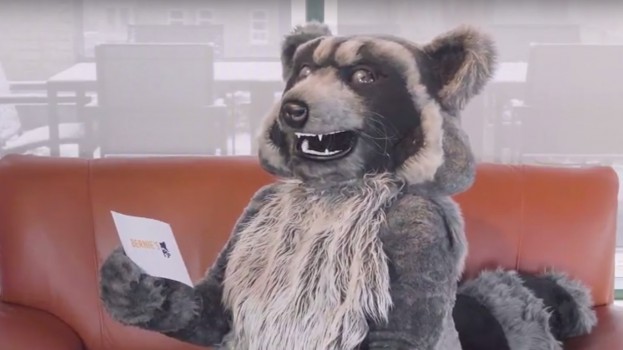 Move over, Toronto. The raccoon capital of Canada is now Winnipeg.
Manitoba's Recycle Everywhere organization has launched a new traditional and digital campaign starring two of the fuzzy critters.
A video series introduces two large, anthropomorphic raccoons evaluating the garbage and recycling situations at Winnipegers' homes. The raccoons also appear in a series of online news briefs as frightened residents describe their encounters with the raccoons.
For a more traditional campaign that's aimed at older Winnipeg residents, Recycle Everywhere has gone without the rodents and instead created emotionally resonant, more cinematic videos, including one about a boy who started his own recycling business.
Recycle Everywhere worked with agency McKim on the campaign.