Pound & Gain sets the record straight
For its card, the agency distributed limited edition (and totally silent) vinyl records.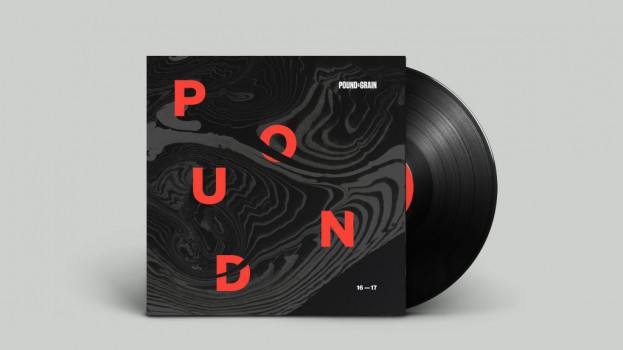 It's the age of digital. The age of mobile. The age of everything that is new, shiny and touchless.
For Pound & Gain, its holiday card bridged the gap between the two. It issued clients custom-designed vinyl record covers with real records inside — although a disclaimer on the records states that there's nothing actually on the record. Fear not, Pound & Grain has still included a card with a link to a custom Spotify playlist that captures its passion and excitement for the holiday season. So turn up the speakers and party on, digital style!
As for the record, so what if there's nothing on it? With its bright red logo, it seems like it'll look mighty good on display in your home. And isn't that why most of us collect records in the first place?
The agency wishes clients a drama-free office party and many, many eggnogs (trust us, we're already working on it).