DentsuBos phones it in with its holiday card
For the days when you, too, want to phone it in.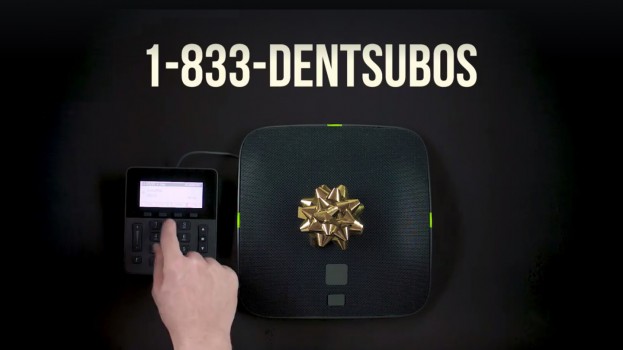 We cannot emphasize this enough: thank you, DentsuBos, for your holiday gift.
With the holiday season sending everyone scrambling to finish end-of-year pitches, unnecessary holiday parties and gift exchanges, and having to answer countless emails with "Let's reconnect after the holidays," there's no shame in admitting that you could use a bit of "me time."
That's why DentsuBos has introduced the fake conference call service to give you an opportunity to slip away from the cubicle, settle into the office with the good view, and let your mind drift while you have a perfectly valid excuse to ignore your obligations.
Did we mention it's real?
One of the greatest benefits of the fake conference call is that the call is in French, so you can really let your mind drift.
Now if you'll excuse us, a few of us have to go to a very impoartant meeting. Sorry. We can't miss it.