Canadians are nice (kind of)
Nike Canada took advantage of a huge media buy during the World Juniors to tell a subtle story.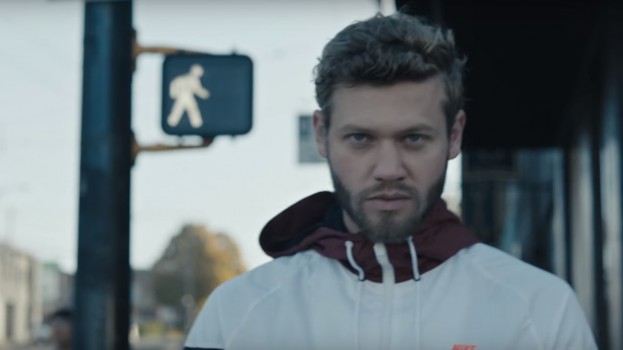 For fans of the World Juniors, the the only thing as frustrating as watching your team miss obvious shots is seeing the same ads over and over again during the tournament's broadcast. That's why Nike Canada developed a series of commercials that offered a subtle alternative.
Until Jan. 5, Nike is running a commercial that changes slightly each time it airs. The Canadian hero of 90-second spot becomes less and less nice (playing against the "nice Canadian" stereotype) and affects the scenes around him in different ways.
Claire Rankine, communications director of Nike, said the campaign is a chance to create a "mini-film" that gives audiences the feeling of different "episodes."
"We needed to fill 31 slots of 90-second spots over nine days," said Wieden+Kennedy creative director Chris Groom. "A single film wasn't going to do that without wearing out fast. So we used the huge media buy to our advantage."
For those who, for some reason, weren't watching hockey during the week, the full series of ads is available online.
Credits
Brand: Nike Canada
Agency: Wieden+Kennedy
Production company: Stink Films
Director: Keith McCarthy