PC puts it all on the table
The food brand contrasts the fun and sentimentality of family meals with sad desk lunches.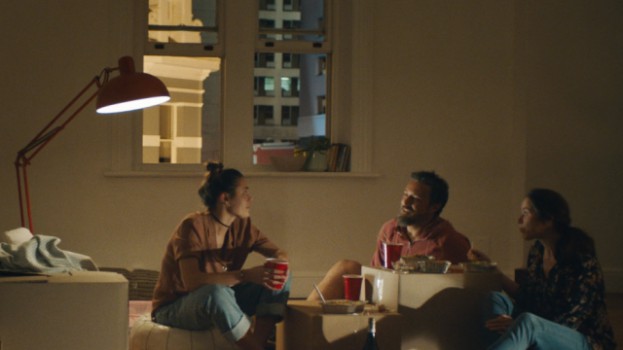 Canada's 150th year may be over, but President's Choice has decided to continue its anniversary-inspired "#EatTogether" campaign.
With more than 60 million views of the brand's first "Eat Together" short film last year, PC has issued a second one that's a little more focused on the idea.
The "#EatTogether" campaign highlights the need for more families to gather around the table together and not let themselves be distracted by their mobile devices, social obligations or the news.
The film shows a young girl growing up, from infancy to adulthood, all while eating in the company of her friends and family. But the tone makes a sudden shift when, as an adult, she sits at her desk at work, silently eating alone while her colleagues do the same.
Credits:
Brand: President's Choice
Agency: John St.