Canadian Tire skates for advertising gold
The spirit of the Games is clear in a new campaign spot released ahead of the Olympics.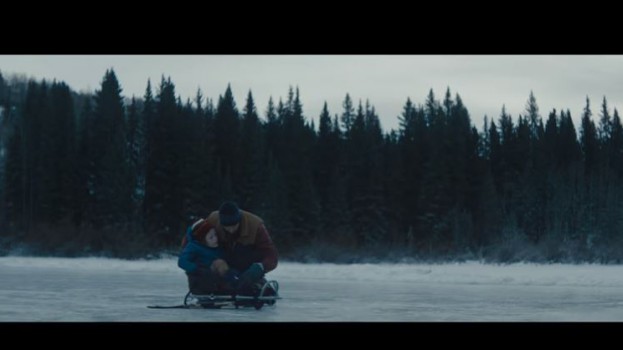 With the opening ceremonies scheduled for Feb. 9, the 2018 Olympics in PyeongChang are officially just around the corner. Soon enough, our television screens and digital feeds will be hotbeds for campaign ads celebrating the best in Canadian athleticism.
Canadian Tire was particularly quick out of the gate, releasing a digital ad ahead a larger campaign that is scheduled to go out around the Olympics. The commercial (which makes no clear connection to the games) could also end up being one of the more serious takes on what it what it means to participate in sports. Hint: "In this country, we all play for something greater than ourselves."
Viewers will decide if the ad's emotional draw is worthy of a podium spot.
Credits
Client: Canadian Tire