The empowering side of money
These Wealthsimple ads remind us that dealing with finances can be as empowering as it is stressful.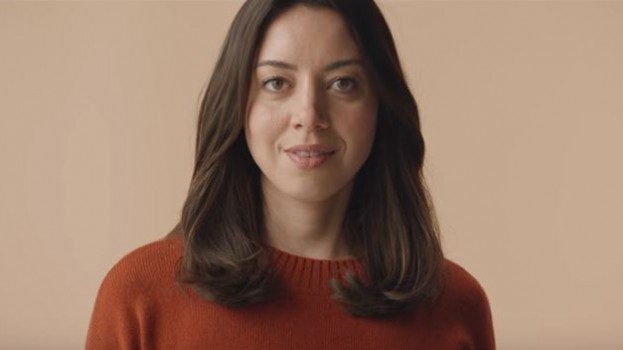 Now that Wealthsimple has convinced us that – surprise! – some people harbour secret anxieties about savings plans and retirement funds, the brand has launched "Investing for Humans" 2.0, which explores the greener side of the equation: the benefits of being financially savvy, straight from the mouths of those who've made money  – sometimes, lots of it.
Turns out those people have also had interesting money problems, too. The ads feature the likes of actors Audrey Plaza, Brian Tyree Henry and Alex Karpovsky (who was broke before being cast in HBO's Girls at the age of 37).
There are also actual Wealthsimple clients thrown into the mix. In a post detailing the campaign, Wealthsimple says the idea was to have videos that are "pretty honest and empowering." Nothing is more so than cold hard cash.
Credits
Brand: Wealthsimple
Creative: Wealthsimple creative team
Production: Errol Morris