Trains have their benefits, too
Via Rail asks Canadians to imagine themselves liberated from winter's traffic and road conditions.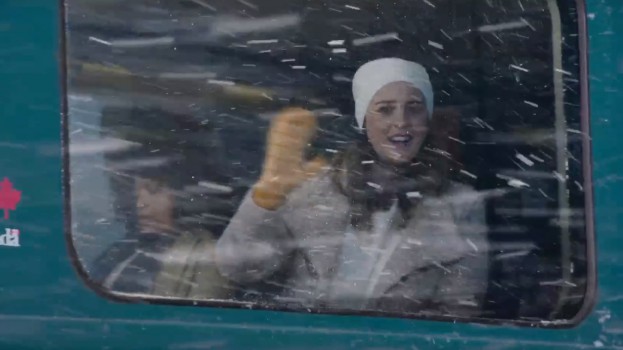 We all know the feeling: plans are made, bags are packed, and the quickest route has been meticulously planned out. That's when, inevitably, the snow hits, causing unsafe driving conditions and massive traffic delays.
Next time, you might want to consider taking the train instead. According to a new 15-second commercial for Via Rail, that choice could see you flying by the poor souls stuck in traffic caused by bad weather. And since your hands won't be holding a steering wheel, they'll be free to wave to those who are. Smile!
The holidays may be over, and the bulk of your major road excursions may be behind you, but there's still plenty of winter left, meaning the commercial won't be running out of steam anytime soon.
Credits
Client: Via Rail