The Penthouse censors itself
The Vancouver adult entertainment venue's new brand identity shows viewers just enough for them to get the idea.
Vancouver's adult entertainment venue The Penthouse has a colourful past. As a 70-year-old family-owned business, it's seen prohibition-era raids and bottle-club shenanigans and played host to the likes of Louis Armstrong, Ella Fitz, Duke Ellington and Frank Sinatra.
But younger audiences, whose affinity for screens has redefined the adult entertainment business, might have never known were it not for the venue's new cheeky brand identity, developed with the help of Vancouver creative agency Will.
The venue's new brand creative assets incorporate playful censorship, vintage photos to suggest its historical roots, and just enough skin for people of any age to get the idea.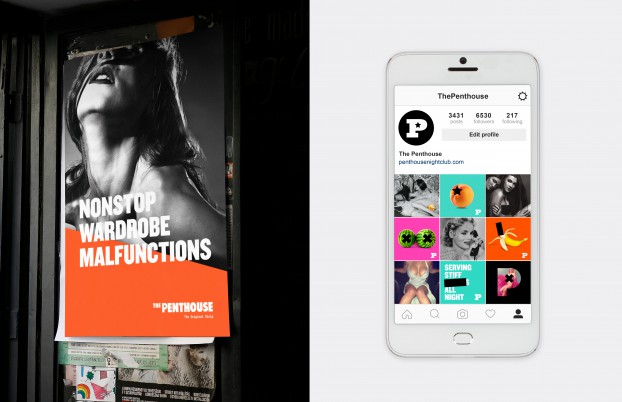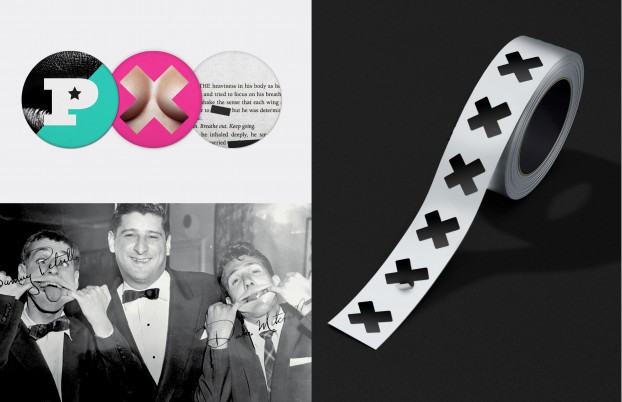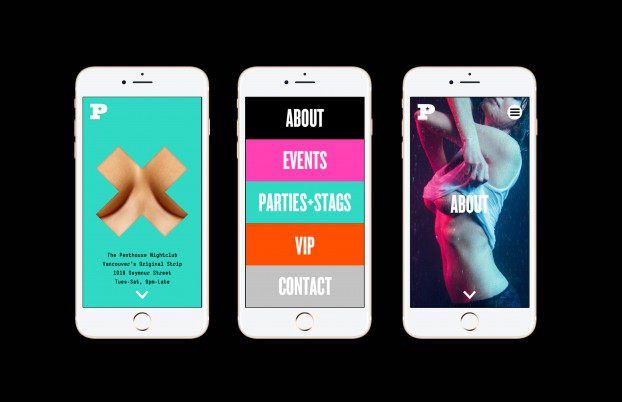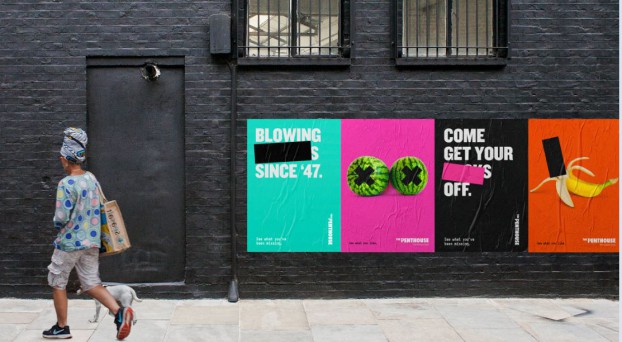 Credits
Client: The Penthouse
Agency: Will