An unexpected driving instructor
Nissan touches on culture and change to reach out to Saudi women.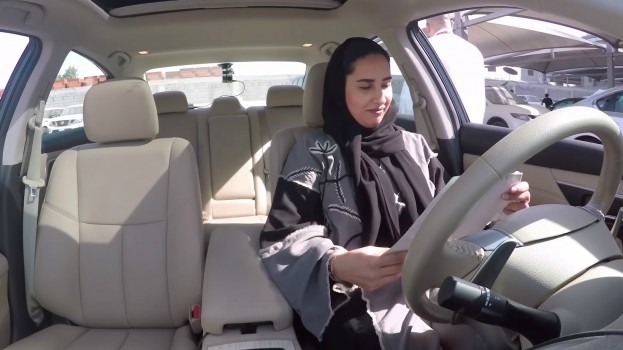 Automotive brands had an entirely new market open up overseas virtually overnight when Saudi Arabia voted to lift its ban on women drivers in September. While some marketing efforts to make brands part of overseas social movements can be confusing to those who lack context to Western viewers, global audiences will likely immediately identify with Nissan's appeal.
It's not hard to imagine that a change like the one that took place on Saudi Arabian roads last year put a wedge between the generations and genders, so uniting fathers and brothers with new female drivers is pretty heartwarming (even if the ad's format is pretty recognizeable among the many heartstring-pullers brands have produced in recent years).