Doritos makes Ketchup on-trend
With a capsule collection and online lookbook, the chip brand takes a stylish approach to celebrating the flavour.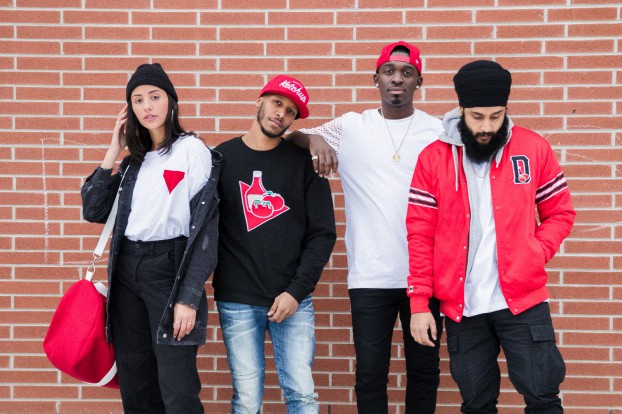 Doritos has a habit of creating entirely new products and apps  that let people show their love for its limited edition Ketchup flavour and their excitement for its return.
For this year's re-release of Doritos Ketchup, the brand has opted to go a bit more upscale (and stylish) and jump on the branded apparel trend with a new capsule collection.
A different item in the collection will be dropping every Wednesday, starting on Jan. 31 and going until the end of February. They range from snapback hats, varsity jackets and crewneck sweaters emblazoned with designs that let people show their love for Ketchup, to shirts and bags with more subtle nods to their fandom.
Each item can be bought on the collection's online store, where you can also check out a lookbook featuring fashion influencers including Matt Mogul, David Forteau and Fateh "Doe" Singh, all shot by fashion photographer Jamal Burger.
And the pieces aren't cheap, with prices ranging from $30 to $145. We hope that's a sign of Doritos making sure these are high-quality products worthy of its Instagram-ready photography, but all the same, more cost-conscious Ketchup fans can enter a contest to win pieces from the collection by buying a bag of the chips.