All Newfoundland's sights and sounds
Target's campaign for the province shows that it's not just a pretty picture.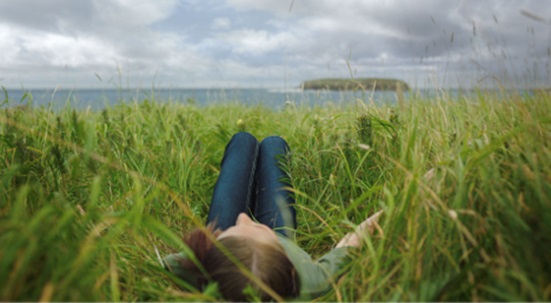 It's pretty common for tourism campaigns — especially in the vast and varied landscapes of Canada — to focus on the visuals. But the current campaign for Newfoundland and Labrador chooses a different approach.
While the video's visuals are indeed stunning, the star of the show is the sound. From quilts drying on a clothesline in the wind to the grass rustling under your feet, everything in the video has a distinct sound. It's enough to make the hairs on the back of your neck stand.
The campaign, by agency Target, is entitled "Conductor," and gives viewers the idea that in Newfoundland, they are the conductor of the greatest orchestra they'll ever see — and the elements are their instruments.
Take a look (and a listen) for yourself.
Newfoundland and Labrador Tourism | Conductor from Sparks on Vimeo.
Credits
Brand: Newfoundland and Labrandor Tourism
Agency: Target
Creative director: Tom Murphy
Art director: Tom Murphy
Writers: Randy Diplock, Jordan Finlayson

Director of account management: Catherine Kelly
Account director: Ernie Brake
Production manager: Cindy Wadden, Target
Media agency: Kelly Reddigan, Target
Client contact: Andrea Peddle, Director of Tourism
Agency producer: Heikki Kuld
Producer: Rod Jarrett
D.O.P.: Paul Santana
Production company: Sparks Productions
Executive producer: Andy Crosbie
Production manager: Craig Watson
Casting director: Maggie Keily
Camera Assistants: Adam Quinn & Kyla Smith
Drone footage: Dru Kennedy & Cloudbreaker

Sound: Kevin MacKenzie