Always look on the yoga side of life
NatGoYoga's new print campaign says there are two ways to look at every situation.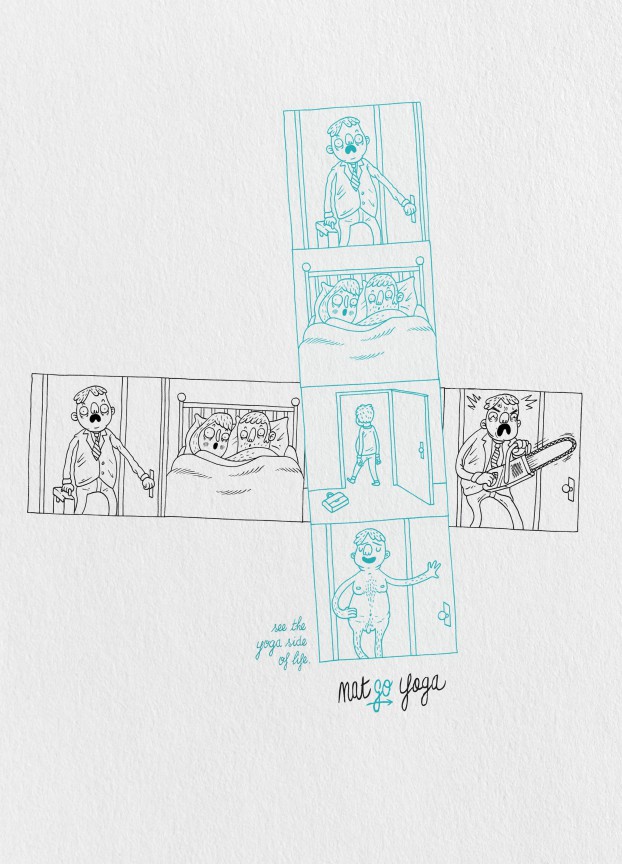 Have you overreacted lately? Have you flown off the handle, maybe said something way harsher than you intended to?
Quebec-based NatGoYoga wants to emphasize how much yoga can help you mitigate that tendency toward nastiness. Its new print campaign shows how a little bit of daily yoga can help keep you from overreacting.
The work, created by Bleublancrouge Canada contrasts two different ways to react to a situation — such as, if you catch your dog eating the turkey you prepared, you could either handle things the not-so-yoga way (eat the dog) or the yoga way (split the turkey with the dog)!
That's right, say "namaste" instead of "nama-stay-away."
I mean, personally, we didn't think you needed a yoga class to tell you not to eat your dog, but to each his own. The point still stands.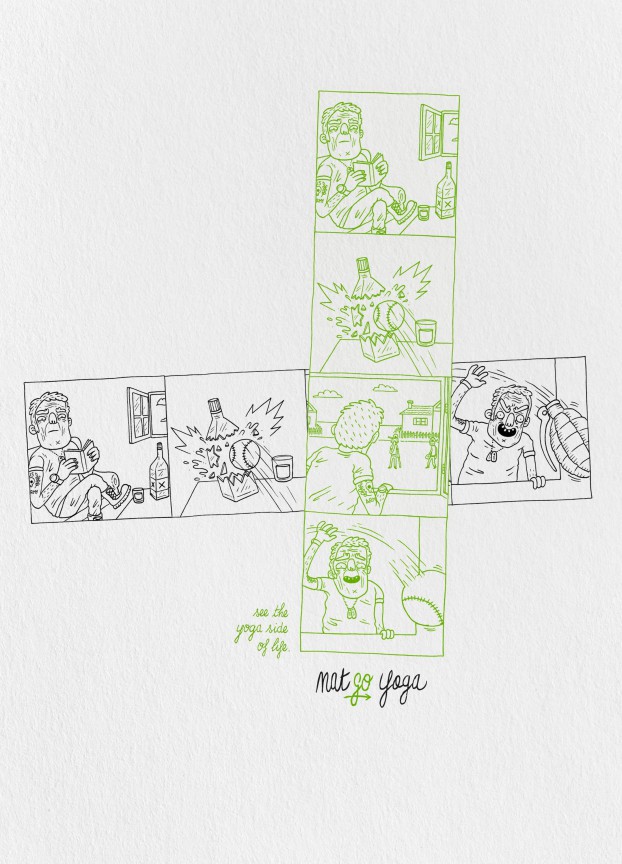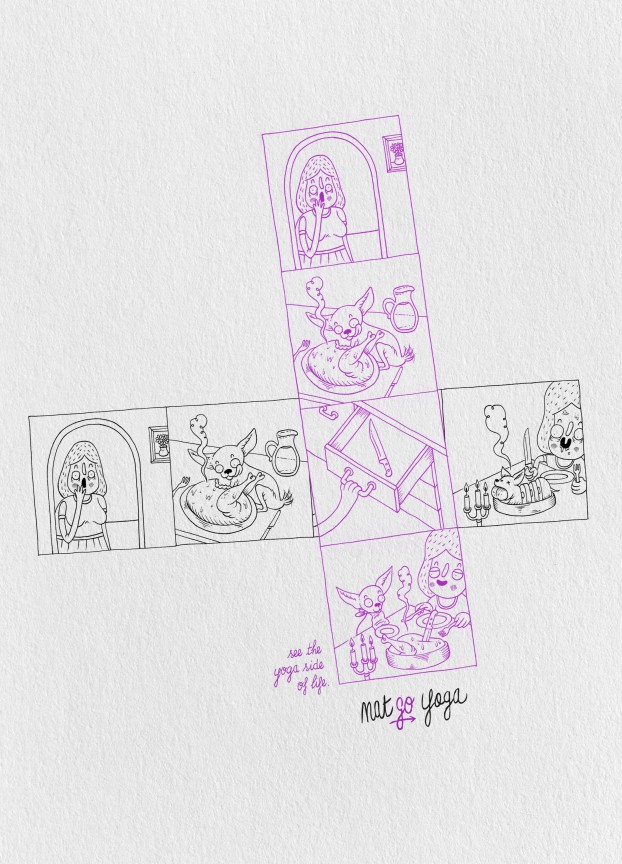 Credits
Brand: NatGoYoga
Agency: Bleublancrouge
Creative director: Jonathan Rouxel
Copywriter: Ugo Martinez
Art director: Julien Herisson
Illustrator: Mirabolle