Fuzion puts love of printing on display
A new OOH campaign by Agency59 hopes people will get really, really excited about toner.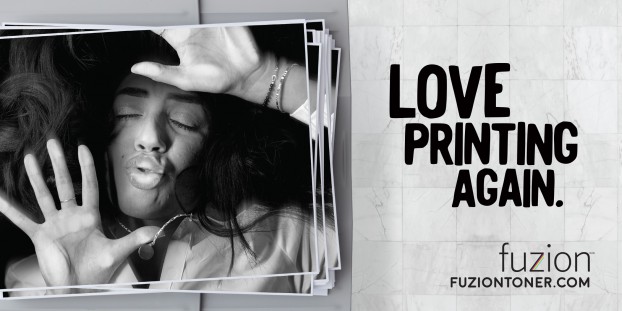 Most people don't even know why they need toner for their printer, let alone why they should fall in love with it. So maybe it's just better to profess your love for good printing instead, something everyone can be on board with.
This campaign for Fuzion Toner by agency partner Agency59 takes the classic push-your-face-against-a-photocopier prank to create an instantly recognizable image for a pair of new out-of-home ads. They instantly covey that good toner will give you kiss-worthy print outs (even if you're not sure exactly why).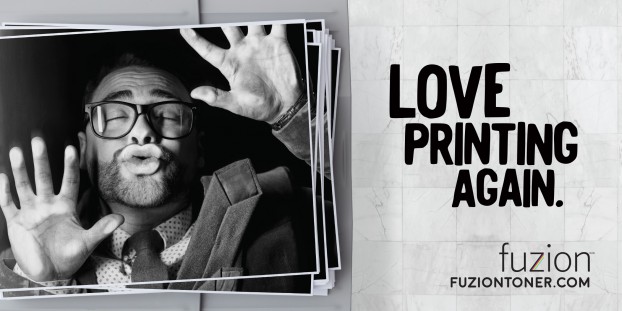 Credits:
Agency59, Toronto
Client: Genuine Supply
Client Services: Al Scornaienchi
Creative Director: Brian Howlett, Andrew Gillingham
CW: Nick Blagrave
AD: Carlie Turco
Digital Artist: Jared Smith
Photographer: Dave Todon, Instil Image Toronto