Funeral for a fisherman
A quirky, darkly comic take on what could befall the careless boater.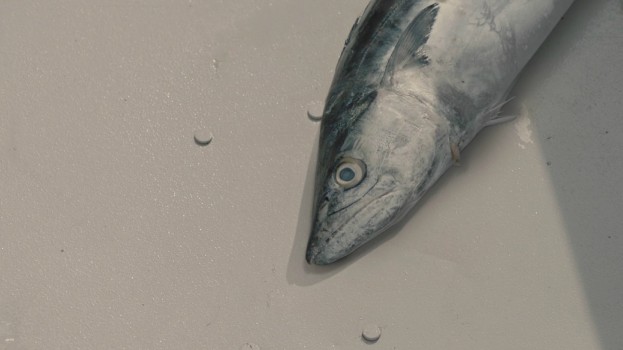 Chopin's Piano Sonata No. 2 is a haunting, tragic work, even when it is sung by a bunch of dead fish.
The tune, which you probably know as "The Funeral March," serves as the centrepeice of a new PSA for The Lifesaving Society of Quebec. To remind boaters to actually wear their lifejackets on the water, the Society's agency LG2 had a chorus of caught fish provide the score of a somewhat grisly scene.
The work is appearing at hunting and fishing events in Quebec with support from a TV and social media buy.
'
Credits
Client: Lifesaving Society of Quebec – Raynald Hawkins, Diane Théberge
VP, creative: Marc Fortin
CD: Geneviève Langlois, Frédéric Tremblay
Director: Raphaël Ouellet
DOP/Photography: Ménad Kesraoui
Production: Gorditos – Alexe Quesnel
Post-production: Shed
Sound studio: BVLD – Olivier Rivard