Interac's awkward moment
Asking a friend for money? We've all been there.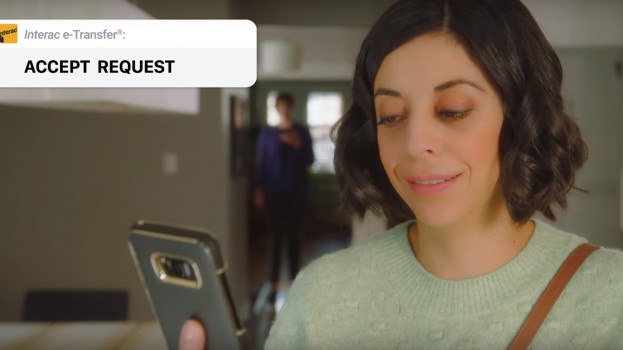 You know what's awkward? Accidentally liking someone's Instagram selfie from 18 months ago while you're lurking. So is brushing your teeth with your non-dominant hand. Oh, and asking for money, even when it's money you're owed.
Interac's new campaign was created in partnership with Second City Works, the Second City's improv-based professional development arm. The digital videos show how awkward situations can be when you have to deal with money apps' tricky security questions or keep asking someone for what they owe you in person. The message? When things are automatic, you can take the whole human element out of it. Because you know what are the most awkward things of all? Humans.
Credits
Client: Interac
PR and digital strategy: Hill+Knowlton Strategies
Creative: Second City Works