Toyota starts its impossible with a Dutch paralympian
The global Olympic sponsor taps a personal story.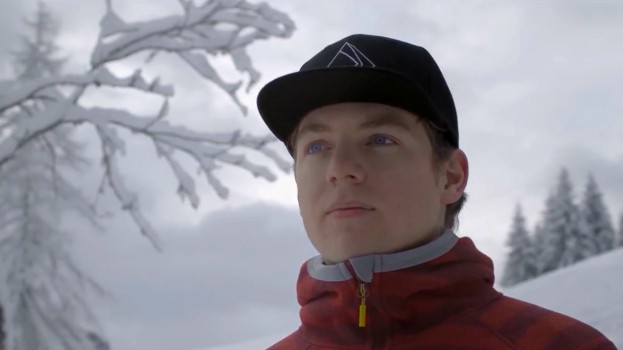 There is deep emotional material to work with when you're marketing around the Paralympics. The bar was set high back in 2012 with Channel 4′s "Meet the Superhumans" anthem, and brands have been trying varying approaches ever since to highlight the individuals who are not only incredible athletes, but ones who have overcome great obstacles.
Toyota's efforts in the Netherlands (part of its "Start Your Impossible" campaign) feature Chris Vos, a 19-year-old snowboarder who was run over by a tractor as a child. It plays in familiar, but effective territory in the documentary style. It highlights not only Vos' outlook on life and some subtly great audio design, but Vos' unique and utterly fascinating mechanical leg apparatus.
Credits
Agency: Etcetera
Executive creative director: Ben Imhoff
Creative director: Tolga Büyükdoganay, Raymond van Schaik
Art director: Maarten Reynen
Senior copywriter: Michiel Otting
Strategy partner: Frank Huiberts
Strategy director: Job Koopman
Production company: Kaaps B.V.
Director: Eelco de Winter