Laurence's secret
An escape-room-like challenge invites people to investigate the signs of chronic alcoholism.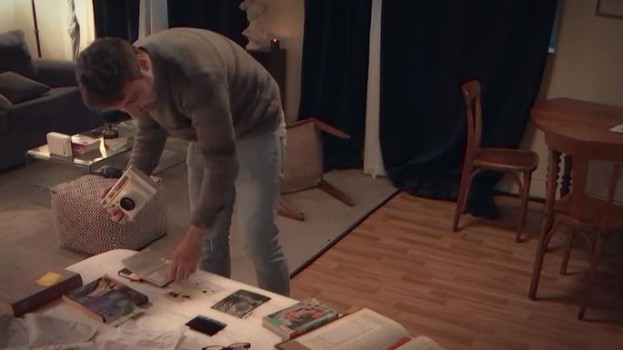 Could you recognize the signs of alcoholism if asked to investigate them?
Over the course of a month, France's Addict Aide and agency BETC invited 7,000 people to visit the reconstructed dwelling of a woman named Laurence. Equipped with cameras, they were asked to follow a series of clues and uncover her secret, in a challenge that resembled an escape room. Not a single person succeeded in uncovering the truth: Laurence was not a murderess, nor a KGB agent, nor a vampire. Rather, she is a recovered alcoholic now working with Addict Aide to bring awareness and reduce stigma around the disease.
Credits
Client: Addict Aide
Agency: BETC
Production Studio: Francine Framboise