Life in the bowl
Toronto Public Health's sentient condoms are serious about sexual health.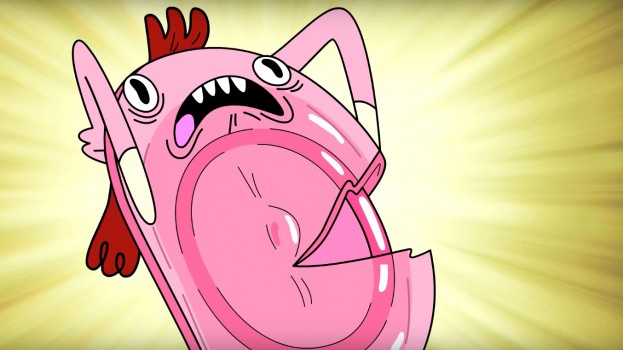 Prophylactics have minds of their own!
Okay, they actually don't (and we should be glad that they don't). But still, some things just seem way more accessible and less intimidating if you anthropomorphize 'em.
And that's what The&Partnership's new shorts for Toronto Public Health are all about. The series of cartoons, Life in the Bowl, was created to remind Torontonians that free condoms are readily available at Toronto's various sexual health clinics for free, no questions asked.
Life in the Bowl turns the condoms into characters with personalities and full, vibrant lives — that is, until the day they're chosen.
Who would have thought condoms could be so cute?
Credits
Brand: Toronto Public Health
Art director: Yvette Reitner
Writer: Jake Bogoch
Executive creative director: Ron Smrczek
Producers: Tara Cochrane, Raj Dhillon, Allie Pattillo
Illustrator: Blame Your Brother
Animator: Blame Your Brother
Music and sound: TA2