What does Canada sound like?
Cleansheet created a compilation of the most Canadian sounds from pop music to pure nature.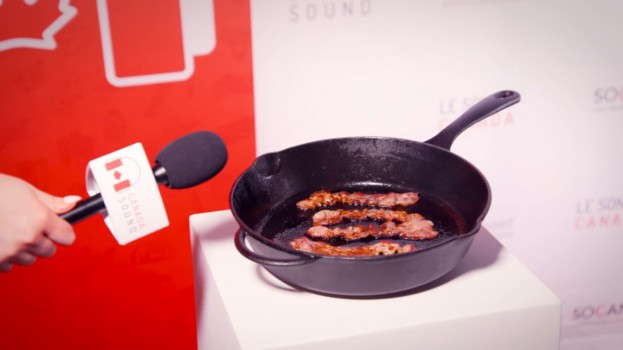 Communications agency Cleansheet Communications has launched a 10-song compilation album just in time for Juno season: the CanadaSound album.
The compilation features musical submissions from across Canada, with original works from up-and-coming bands as well as two Juno Award winners – Dru and David Francey.
Many of the tracks use material from CanadaSound.ca, a project Cleansheet partnered on with CBC Music in April 2017. It's a curated audio collection on a rights-free digital platform created to let artists sample, mix or just listen to the music provided for them. The site includes modern pop and centuries-old folk songs, and even nature sounds.
"Artists are forever looking for inspiration," said Neil McOstrich, chief storytelling officer at Cleansheet. "But the combinations of inspirations and the different places the artists have taken them so far is staggering."
Now, the resulting compilation album is available on iTunes and Google Play. Proceeds will go toward MusiCounts, a charity that helps break down barriers to music training for children.