Santa Teresa's scribbles
The annual music festival's poster style incorporate familiar elements with some creative lines and hatches.
La Festival Santa Teresa has partnered with La Maison W to refresh its brand identity.
La Maison W is responsible for graphic elements, logos, posters, videos and digital content meant to entice people to the Montreal suburb's second annual arts and culture event (which scored a few high-profile acts like Uzi Green and Feist).
The shop's artistic director Alexandra Nolot said the posters below are the "cornerstone" of the campaign. They include a traditional music festival lineup combined with handwritten elements, scribbles and hatches.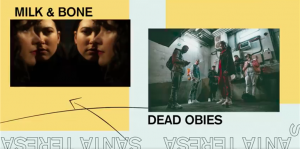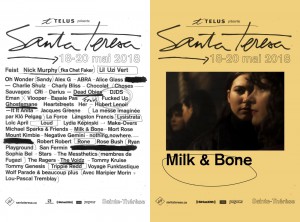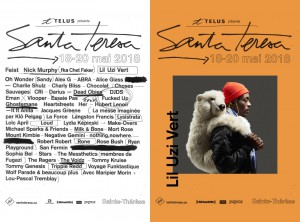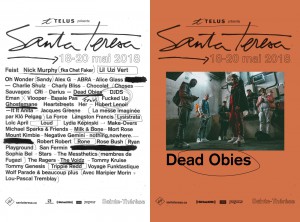 Credits
Client: La Festival Santa Teresa
Agency: Maison W Montréal
Creative director: Nikolaos Lerakis
Artistic director: Alexandra Nolot
Consulting service: Émilie Dubuc, Jean-Philippe Quintin
Video: Studio Gimmick, Lou-Pascal Tremblay