You clever clucker, you
Top Chef Canada winner Nicole Gomes gets cheeky as KFC struggles overseas.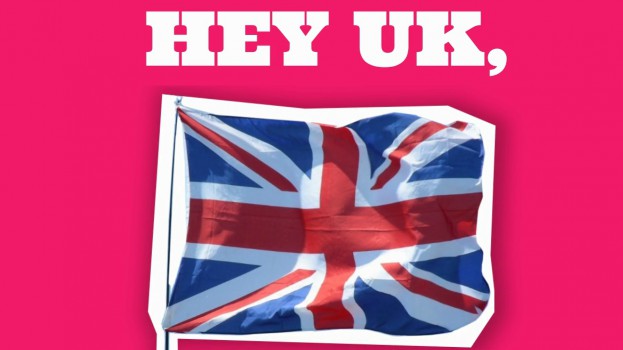 Cluck N' Cleaver, a fried and rotisserie chicken joint owned by Top Chef Canada winner Nicole Gomes, took advantage of some poultry-laced headlines overseas to raise its profile.
KFC has been struggling in the U.K. to keep its stores open after a change of delivery vendors slowed its supply lines. At one point during the last week, as many as 450 locations (half of its U.K. resturants) had locked their doors, while others are operating with limited menus.
British fans of the colonel's chicken who ventured onto social media to find answers might now be served an ad for Cluck N' Cleaver, work created by Wax. It expresses sympathy for their lack of finger lickin' goodness and offers any Brit "free" fried chicken from Cluck N' Cleaver (plus the small fee of a round-trip ticket from Calgary to deliver the goods).
The ad is also being promoted on social in Calgary, making sure diners who can actually get the goods have a chance to see the clever PR play.
"When the story broke, and all these conversations started happening around the #KFCcrisis, we saw an opportunity for the little guy to have some fun in a tongue-in-cheek way," said Gomes, in a release.
Credits
Client: Cluck N' Cleaver
Agency: Wax