Choosing love over money
ING Bank Netherlands' emotional new digital ad shows what can be lost when we let money come between us.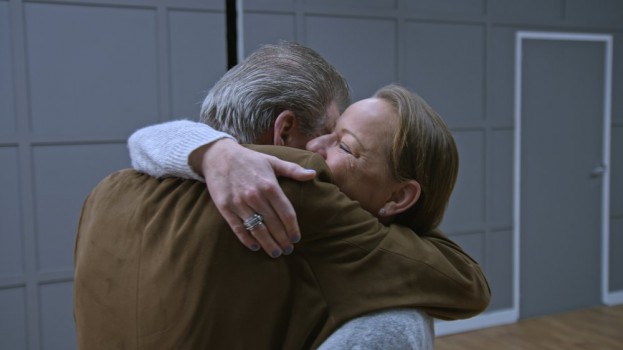 You wouldn't think a financial institution would want to spread the message that there are more important things than money. But that's just what ING Bank has done in this new, emotionally charged digital short.
Everyone knows that money can make things awkward with friends, family and loved ones. We've seen humorous takes on it, like with Interac's new video spots focused on getting someone to pay you back. But this ad for ING from J. Walter Thompson Amsterdam uses real stories from real people.
In a small room, people share their stories about how money harmed a relationship between them and someone they love. Whether it was an argument over who was to blame for a car repair bill or a parent who didn't want to pay her child's bills anymore, those in the confessional let loose about what they felt they had lost, and what they would say to the person if they could speak to them.
Of course, the twist is that the other person was there the entire time, watching and reacting to their emotional confession.
Credits:
Client: ING Bank Netherlands
Agency: J. Walter Thompson Amsterdam
Creatives: Amiran Yaghout, Bas Korsten
Executive creative director: Bas Korsten
Business director: Alewijn Dekker
Producer: Dorine de Wilde|
Production company: Holy Fools
Director: Susanne Opstal
Producers: Frank de Kok, Wikke van den Burg, Defne Anit
Editor: Tim Wijbenga
Sound/music: Eren Önsoy