In search of the snowbird
How ski resort Le Massif de Charlevoix aims to bring these "birds" back home.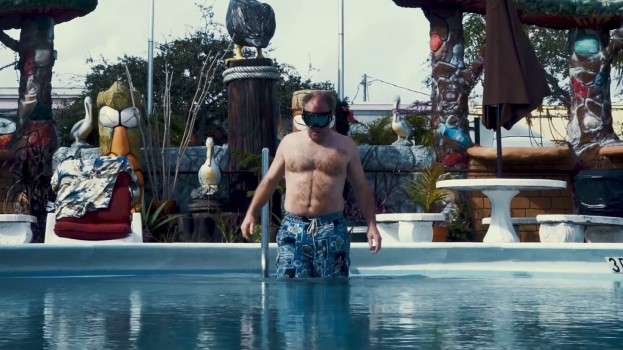 What's Canada's national bird?
Your mind might go to the loon, the Canadian goose or the snowy owl (well, technically, it's the whiskey jack), but there's an even more phenomenal Canadian bird: the snowbird.
Le Massif de Charlevoix, a popular ski resort in Southern Quebec, created a short film with the help of ad agency Kabane in order to address one of nature's biggest phenomena: the yearly southern migration of the snowbird.
The short film featured a documentary crew travelling to Florida to seek out Canadian acrobatic skier, Jean-Claude "The Bird" Bossé, who has become quite the snowbird himself since his heyday on the slopes in the 1980s. In the humorous film, Bossé takes the crew through his daily life in an attempt to demonstrate that rollerblading on the boardwalk is exactly like skiing, how the waves at the shore are just like the moguls he once glided over with ease…
…we're not sure if we believe him, but check it out for yourself.
Credits
Brand: Le Massif de Charlevoix
Agency: Kabane Canada
Creative director: Alexis Thériault-Laliberté
Ad placement: Elisabeth Dumont
Creative team: Eric Forest, Bruno Marchand, Charles Boutin, Arnaud Ruelens-Lepoutre, Eric Fortier, Alexis Theriault-Laliberté
Digital strategy/community management: Véronique Langlais
Production team: Bruno Marchand, Charles Boutin, Alexis Thériault-Laliberté
Production/sound design: Bruno Marchand
Sound design (radio): Studio Expression